Day 16 of 30 days of photographs (Bulls**t)
I'm confused by the Day 16 topic, so I give you ceramic squirrel on a log. Call it what you like ~ I'm sure I am going to get skewered by my fellow participants for this one. You determine where they fall on the meter
knee deep or waist high?
In keeping with the stringent rules of this challenge, I'm going to bend them and turn this into a celebration of the random and bizarre. Let the fun begin!
One ringy dingy?
Mom, do I HAVE to? Wait, wait - is that nonamedufus?
Zombies teach CPR - well worth a watch, produced by the Heart and Stroke Foundation of Canada.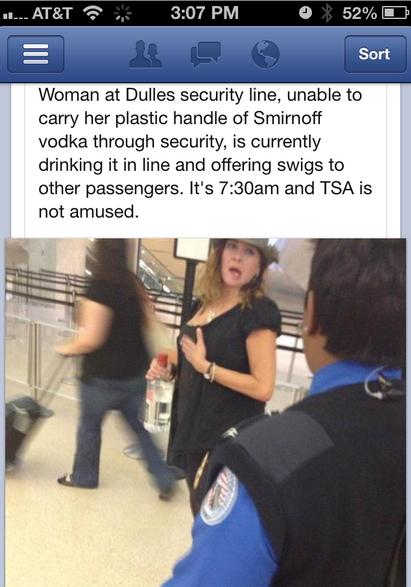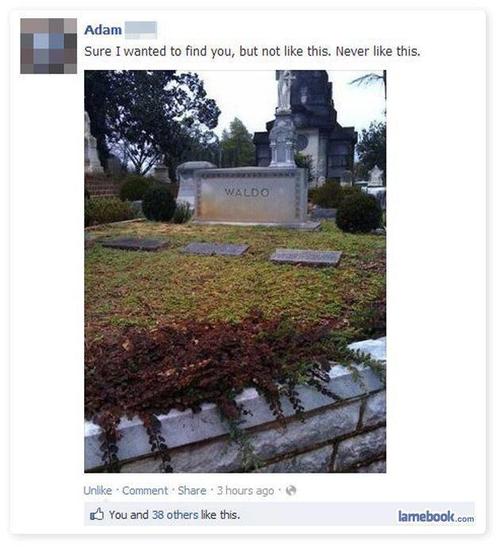 Just for kicks and giggles, I've linked up with
Josie2shoes
for her prompt of "hope," which shows I've lost all hope for this post.