Day 24 of Photograph A Day (Something Yellow), Friday's Frock, Aloha Friday Hop, Show Off Friday and Fridays Unfolded
Something yellow - Friday's topic and AVON's Peter Patches pin pal fragrance glace (circa 1975).
Friday's frock consists of Talbot's silk blouse and silk flower-print skirt (both TSFs), and Cole Haan sandals that I've had for awhile. My cat Tig making an appearance.
My outfit fits right in with these Friday blog hops ~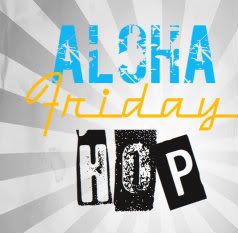 Stuff-and-Nonsense